Things to Do This Weekend at Delaware & Maryland Beaches
Posted by James Diehl on Tuesday, September 20, 2022 at 8:30 AM
By James Diehl / September 20, 2022
Comment
Map of Weekend Events Near You
From Wilmington to Dover, Rehoboth Beach to Ocean City, MD, we have you covered with a list of this weekend's top family-friendly events near you!
List of Weekend Events in Delaware & DE/MD Beaches
We hope everyone is getting outside and enjoying this year's Fall Festival Season at and near the Delaware and Maryland beaches.
It's been a great start to this year's season and that continues this weekend with more than a dozen more events and festivals to tell you about throughout the region.
No matter where you call home, there's something nearby that's sure to tickle your fancy over the next few days.
Let's kick things off this week with a hugely popular event in Delaware's state capital region of Dover...
Firefly Music Festival (September 22-25)
Fall festivals don't get much bigger than this wildly popular music festival at Dover Downs International Speedway.
Taking place over four days and featuring dozens of musical performances, this event is always well attended and is one of the highlights of autumn in Delaware.
In addition to all of the great music, other happenings at Firefly this year include an on-site roller rink, a Pride Parade, a Bazaar Central Market, disco dancing and an area dedicated to craft brews.
Some of the featured acts for 2022 include Green Day, Weezer, Avril Lavingne, Rainbow Kitten, Manchester Orchestra and many, many more.
Purchase tickets or learn more about Firefly 2022 by visiting fireflyfestival.com.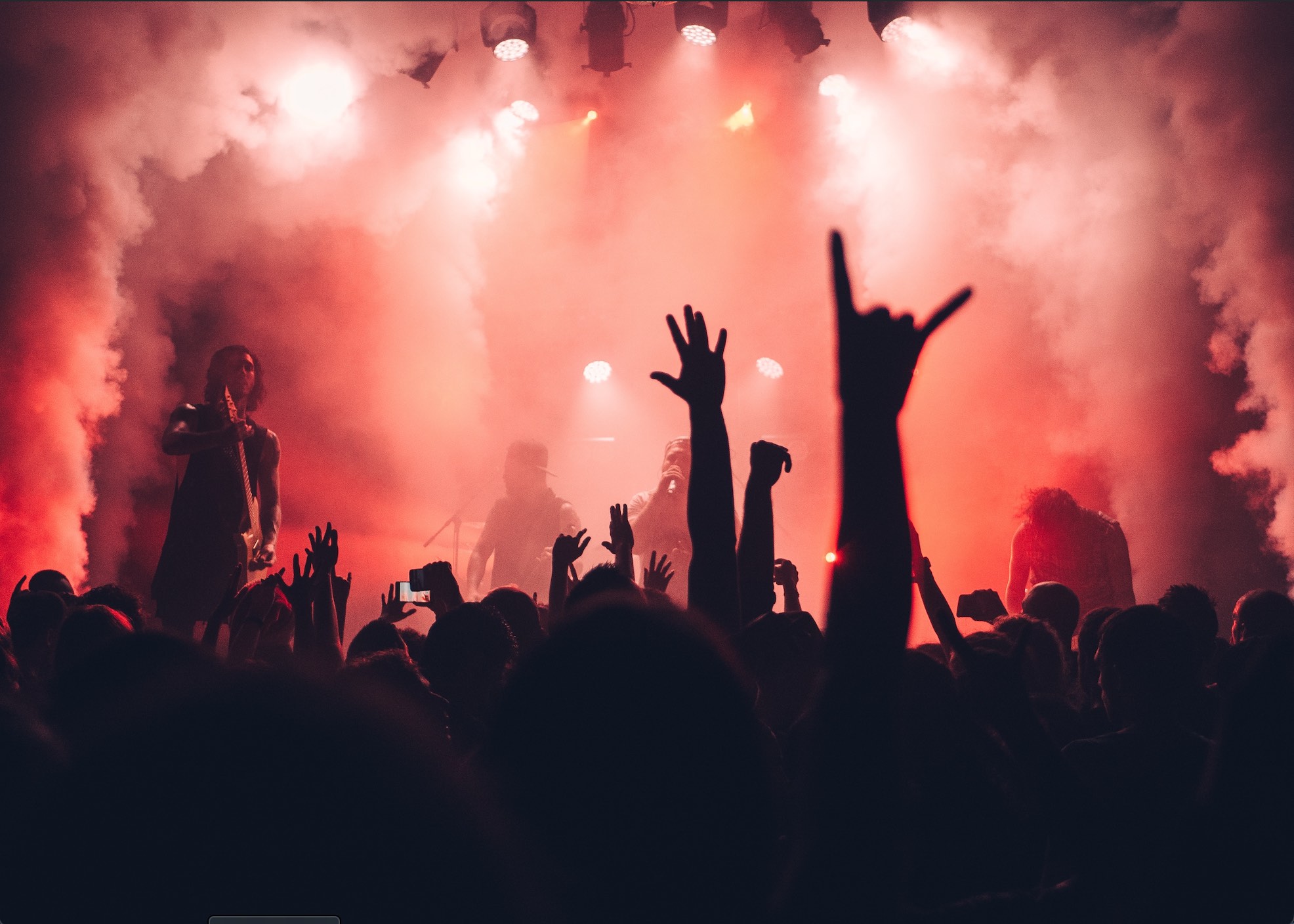 Golden Retriever Jubilee (September 23-24)
Dewey Beach will once again be teeming with adorable Golden Retrievers this weekend as part of the 2022 Golden Jubilee.
An event that brings Golden Retrievers and their owners together for two days of fun at the beach, this event has been going on for years in pet-friendly Dewey Beach.
Scheduled events for pups and their owners include romps on the beach, evening bonfires and a parade through neighboring Rehoboth Beach.
This event takes place throughout both resorts on Friday and Saturday, September 23-24.
Learrn more at deweysgoldenjubilee.com.
Nature Festival at Trap Pond (September 24)
Bring the family this weekend to this fun and educational event being held at Trap Pond State Park, located between Millsboro and Laurel.
This festival at Delaware's first state park will focus on nature and the environment. Topics include birding, kayaking, camping, butterflies, tree care and many others.
Smokey Bear is also scheduled to make an appearance and live music will be provided by Charlie & The Cooltones.
This event is scheduled to run from 11 a.m. to 3 p.m., and is free to attend. Park entrance fees do remain in effect, however.
Learn more at the Trap Pond State Park website.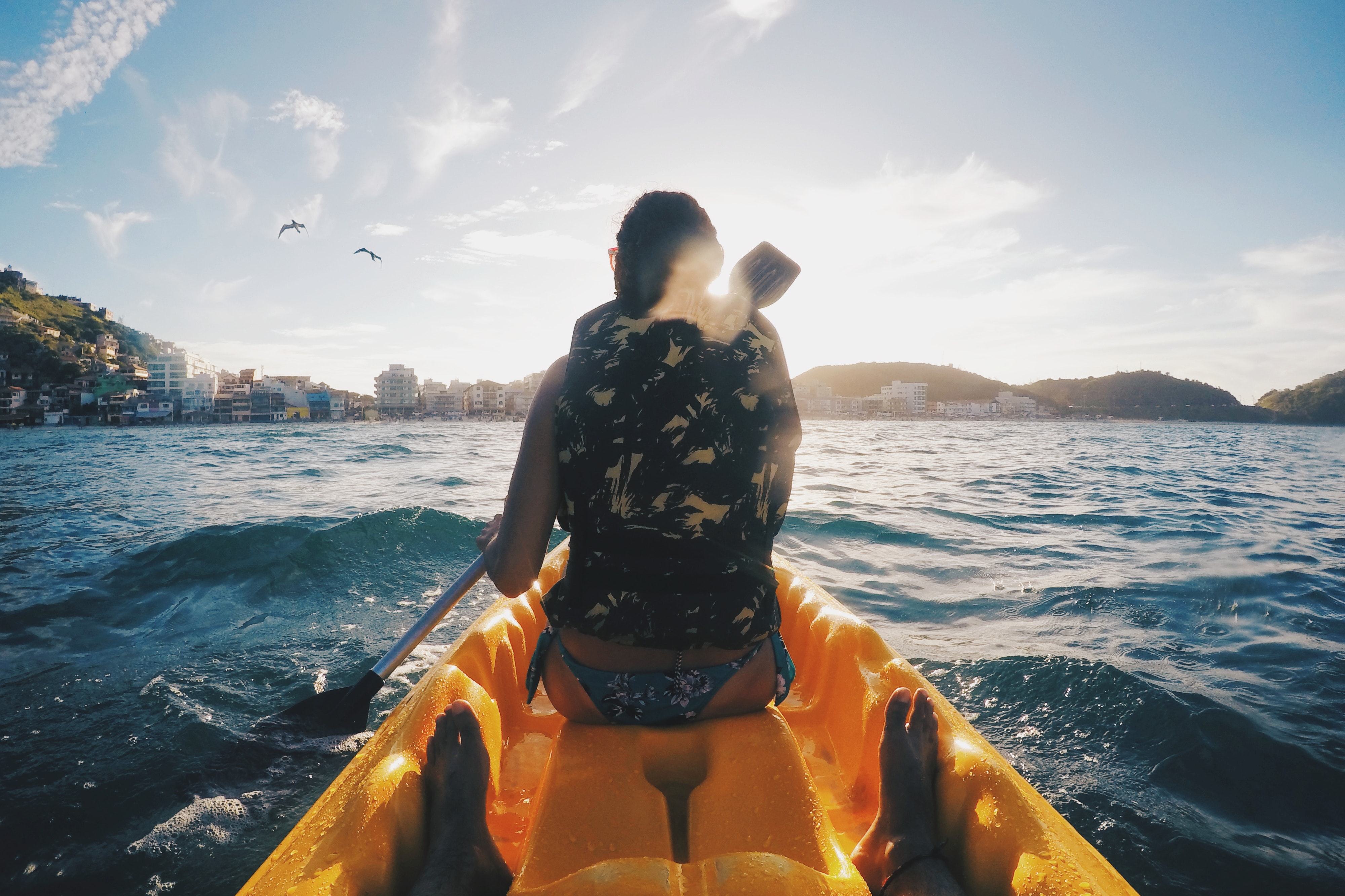 Delaware Taco Festival (September 24-25)
Who doesn't love a taco, right? Well this Saturday and Sunday at Tubman-Garrett Riverfront Park in Wilmington, you can enjoy all sorts of tacos and taco-themed fun.
Scheduled portions of this two-day fall event include live music, carnival games, lucha libra wresting, a "giant margarita bar," a hot chili pepper eating contest and all sorts of great tacos from throughout the region.
There will even be fish, crab and lobster tacos, if combining the great tastes of tacos and seafood is something you just can't pass up.
More than 25 of the area's best restaurants are scheduled to be on hand this weekend on the waterfront. So be sure to come hungry!
Purchase tickets or learn more about this event by clicking here.
Delaware Seashore Fall Surf Fishing Classic (September 24-25)
This event takes place at both Delaware Seashore State Park and Fenwick Island State Park and is scheduled for 7 a.m. to 3 p.m., on Saturday and 7 a.m. to 12 p.m., on Sunday.
This is the 25th anniversary of this autumn event and more than $15,000 in cash and prizes will be given out in 2022.
A fishing license is required to participate in this event, which can be purchased on-site if you don't already have one.
Entry fee is $40 for adults and $15 for children ages 14 and under.
Learn more at oldinlet.com.
Belgian Beer Festival (September 24)
Plan a trip to historic New Castle this Saturday for the 2022 Belgian Beer Festival, taking place in Battery Park overlooking the Delaware River.
This event is new to the fall festival season in 2022 and will feature around 30 varieties of Belgian Beer from several local importers and distributors.
All proceeds raised from the event go to support the work of the New Castle Historical Society.
Scheduled times for the 2002 Belgian Beer Festival are 12 to 5 p.m., on Saturday, September 24.
Learn more about this event at historicnewcastle.com.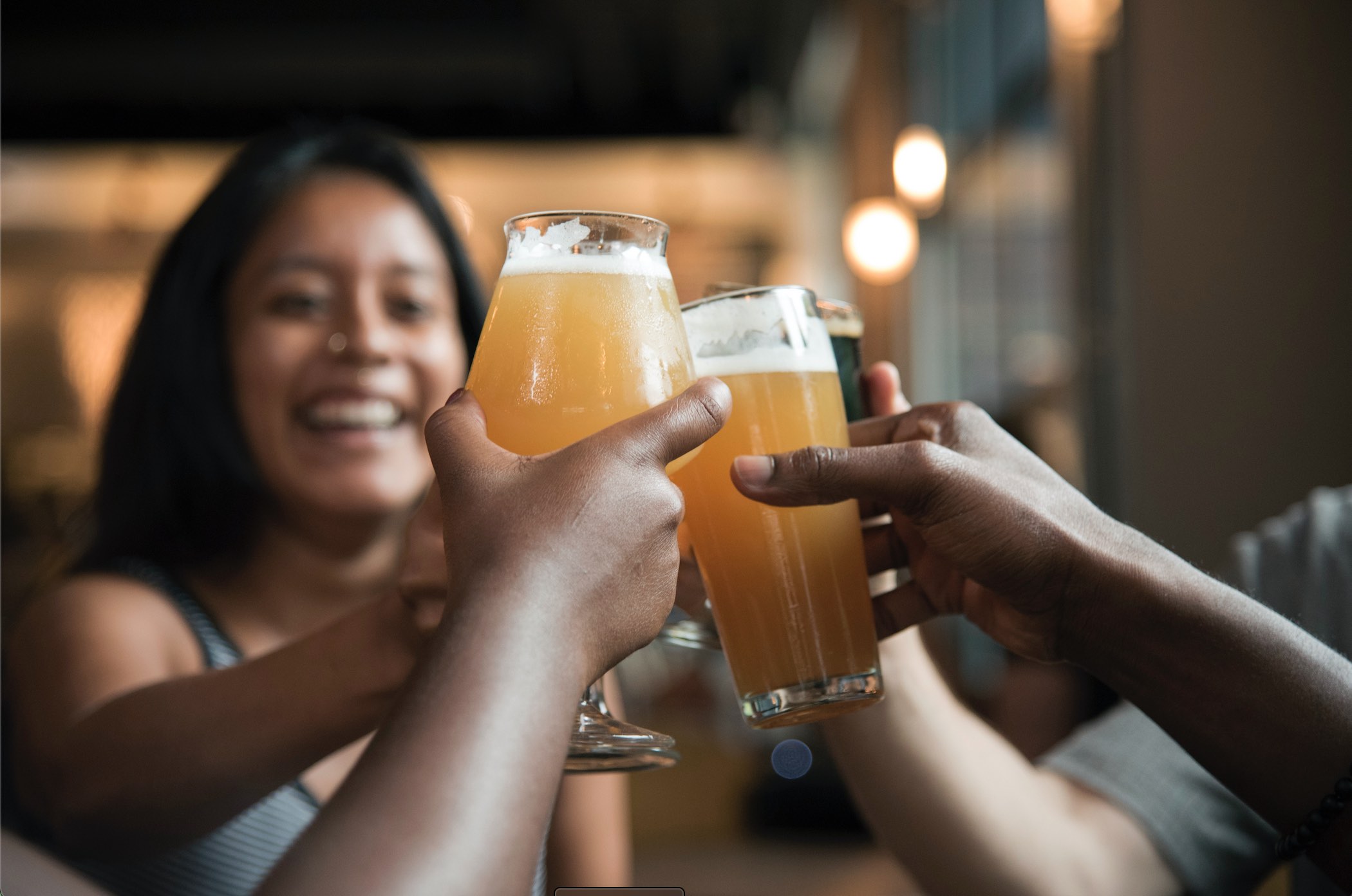 Village Fest (September 23)
This inaugural festival is being held in Milford and is scheduled for 4 to 8 p.m., on Friday, September 23.
Being held on the corner of King's Highway and Williams Street, this event promises an evening of family-friendly activities, as well as plenty of food trucks and live music from The Funsters.
Children up to the age of 10 will receive free hot dogs, potato chips and bottles of water, while adults can enjoy locally brewed beer from Mispillion River Brewing.
Learn more by visiting milfordwellnessvillage.com.
Iron Hill Powwow (September 24)
If you enjoyed the Nanticoke Indian Powwow a couple of weeks ago, then you'll also enjoy this celebration of the Native American people being held in Newark.
Scheduled for 10 a.m. to 5 p.m., on Saturday, September 24, scheduled events and activities include Native American music, stories, dancing and vendors.
Admission is $5 for adults, $4 for students and children and free for anyone under the age of 4. The address is 1335 Old Baltimore Pike in Newark.
Learn more at the group's Facebook page here.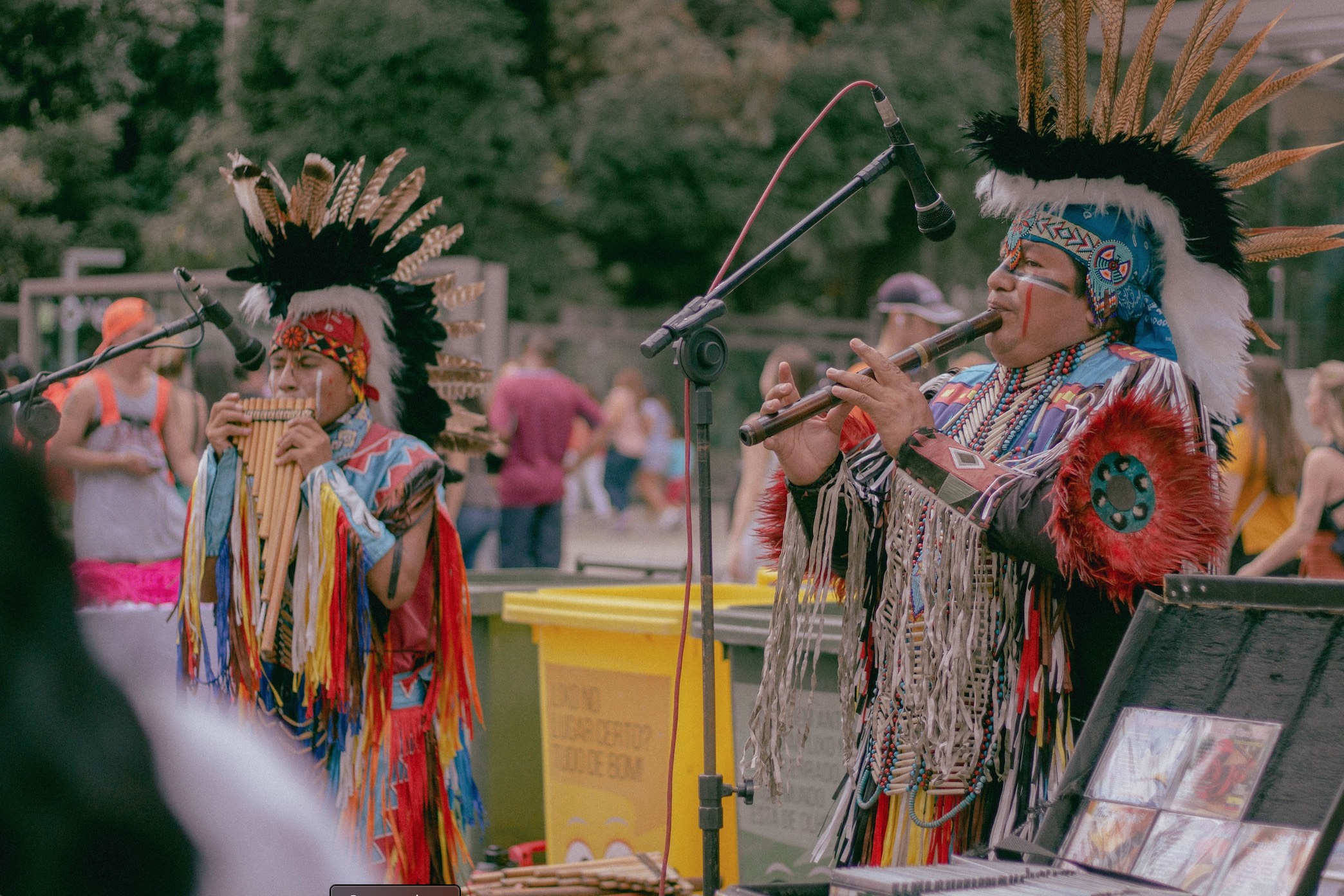 OC Adventure Fest (September 19-25)
Lonestar, Kashmir and Priscilla Block will be performing this year at the OC Adventure Fest, scheduled for the week of September 19-25 in Ocean City.
Held at the Ocean City Convention Center on Coastal Highway, scheduled events include K-9 demonstrations, a law enforcement and military motorcycle rodeo competition, a hunting and fishing gun show and auction and a 9/11 mobile exhibit.
Learn much more about this 2022 event by visiting ocadenturefest.com.
Maryland Seafood Festival (September 24-25)
Sandy Point State Park is the site this weekend for the two-day Maryland Seafood Festival.
If you love seafood, this is the place to be this weekend. There will be dozens of seafood vendors, craft beer options, kids activities and more, all along the shores of the Chesapeake Bay.
Other scheduled events and activities include live music, a crab soup cook-off, the Chesapeake Arts Village, beer and oyster tastings and a kids' zone.
The festival opens both Saturday and Sunday at 11 a.m., and runs until 7 p.m. Admission is $15 for adults, $10 for senior citizens and the military and free for children under the age of 12.
Learn more about this festival by clicking here.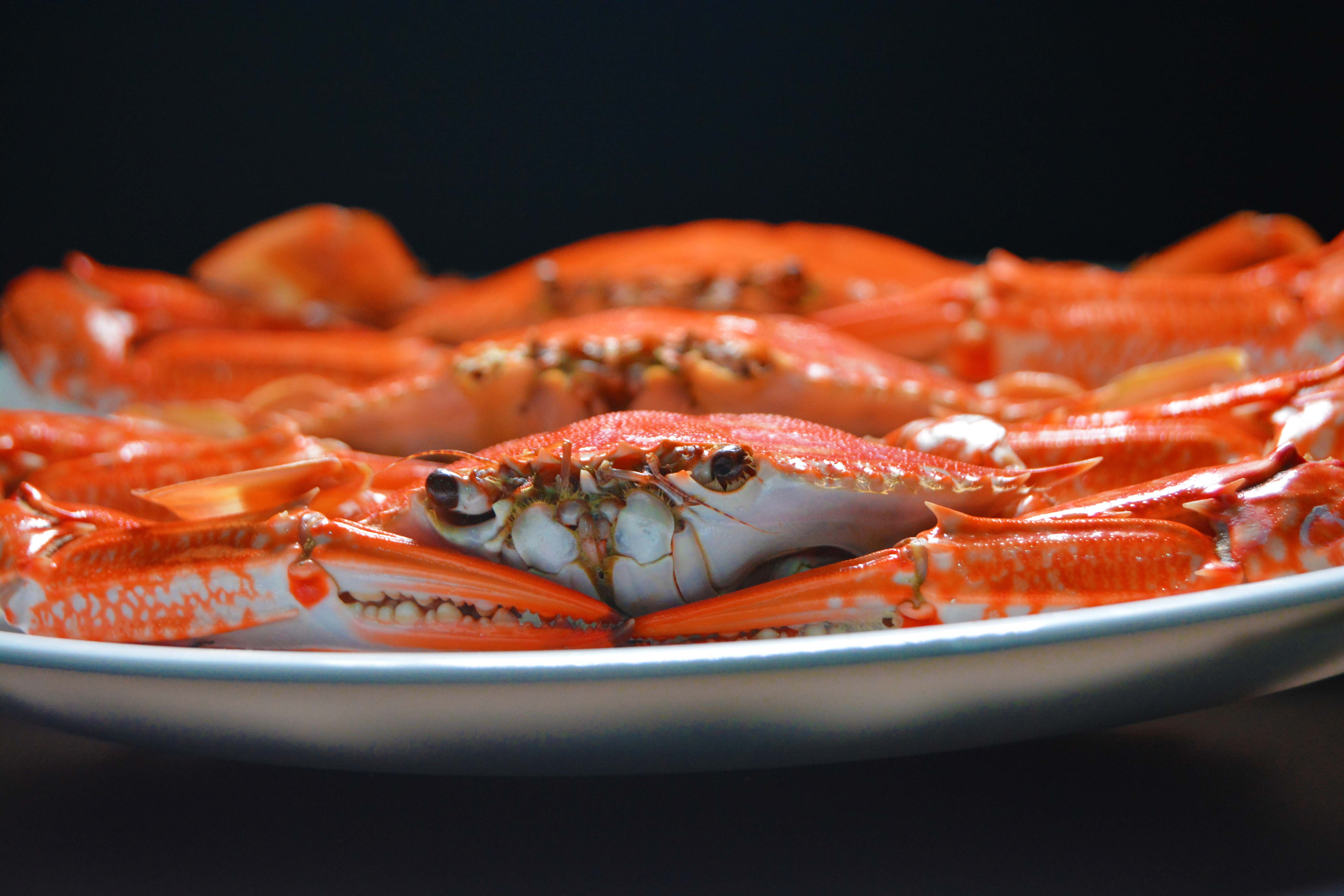 Kunta Kinte Heritage Festival (September 24)
This 32nd annual event will be held on Saturday, September 24, between the hours of 10 a.m. and 7 p.m., at Susan Campbell Park in Annapolis.
Enjoy entertainment on three separate stages and visit more than 100 artisans, food vendors and community organizations during the course of the event.
There will also be a children's activity tent for the little ones.
This festival is a celebration of the cultural heritage of Africans, African-Americans and Caribbean people of African descent.
Learn more at kuntakinte.org.
Downington Fall Fest (September 25)
This event is being held for the 12th time and takes place on Green Street and Pennsylvania Avenue in Downington, Pennsylvania.
It's scheduled for 11 a.m. to 4 p.m, and is jointly organized by the Downington-Thorndale Regional Chamber of Commerce, Victory Brewing Company and the Borough of Downington.
Local food, crafts, and a Victory Beer Garden are highlights of this annual event.
Learn more at downingtownfallfest.com.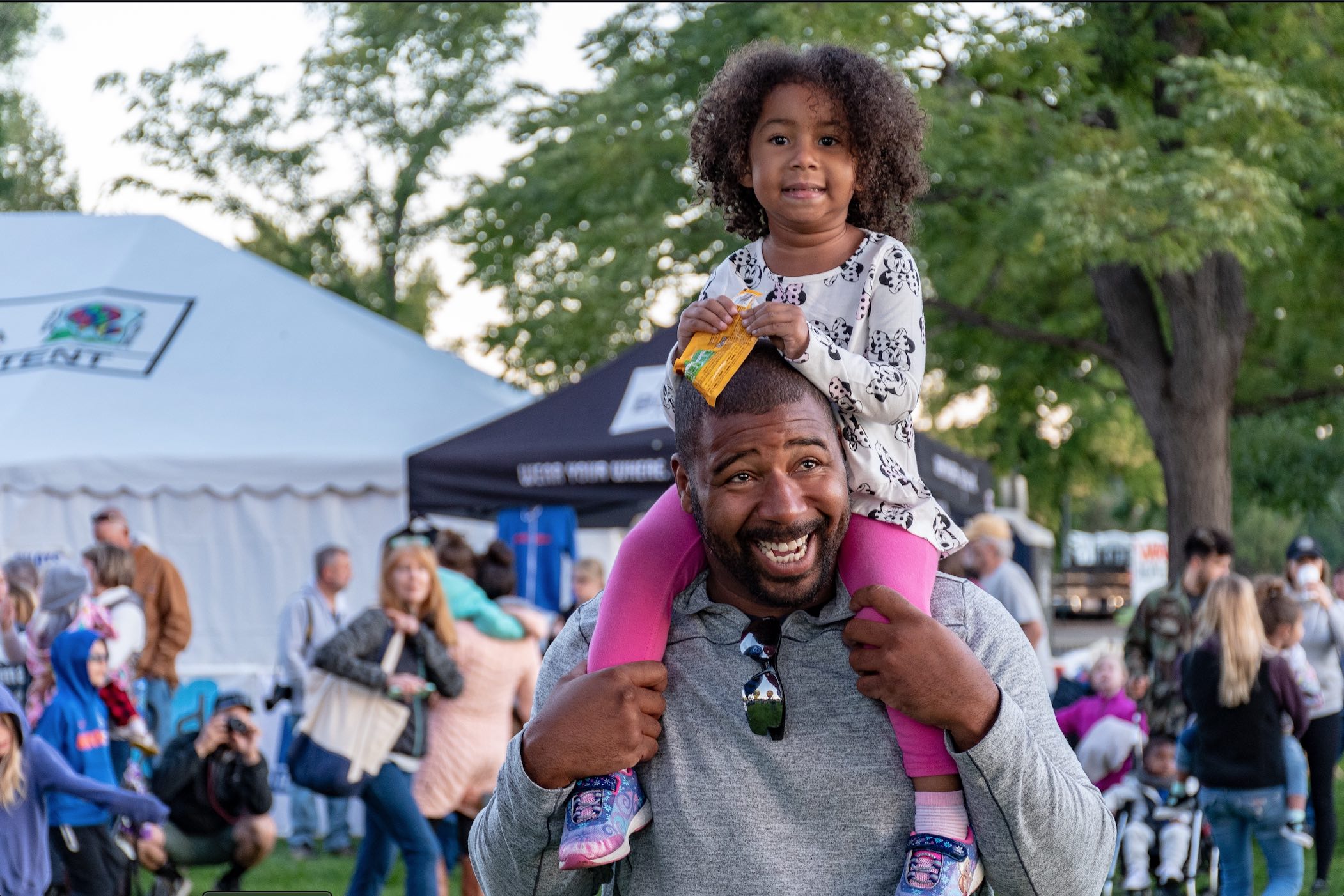 Maryland Renaissance Festival (Ongoing)
The 16th century village in Anne Arundel County, Maryland, opened for its 2022 season on Saturday, August 27, and will continue on weekends through late October.
More than 250 performers will be entertaining guests on 10 stages during the 2022 run. There will also be 130 craft shops, 42 food and beverage locations and a host of games and attractions.
Learn much more about the 2022 Maryland Renaissance Festival by visiting rennfest.com.
Milton Theatre Shows (September 22-25)
There continue to be great shows every weekend at the Milton Theatre.
Here's what's coming up between September 22-25:
Thursday, September 22 at 7 p.m. – Quayside @ Nite with Christine Havrilla
Friday, September 23 at 8 p.m. – Homeschool with Mrs. Applebottom Drag Show
Saturday, September 24 at 8 p.m. – Broadway Backwards
Sunday, September 25 at 2 and 6 p.m. – Assisted Living: The Musical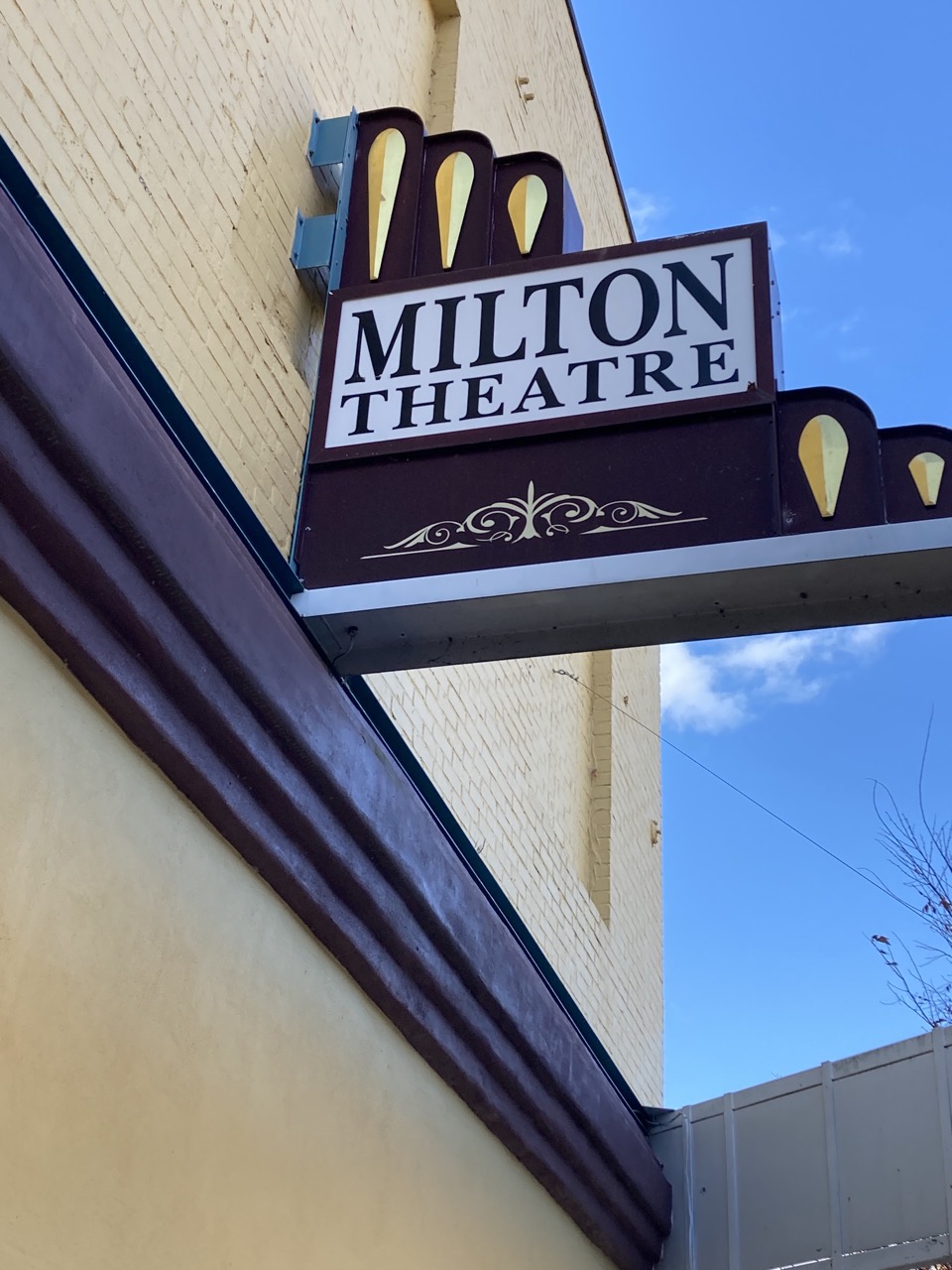 Other Fun Things To Do At The DE/MD Beaches (Click on the Images Below for More Info)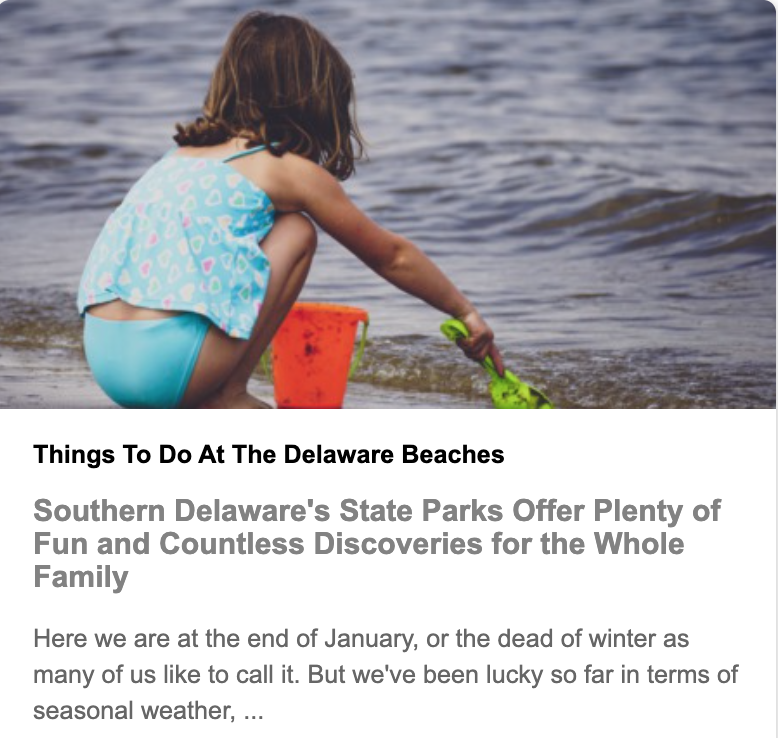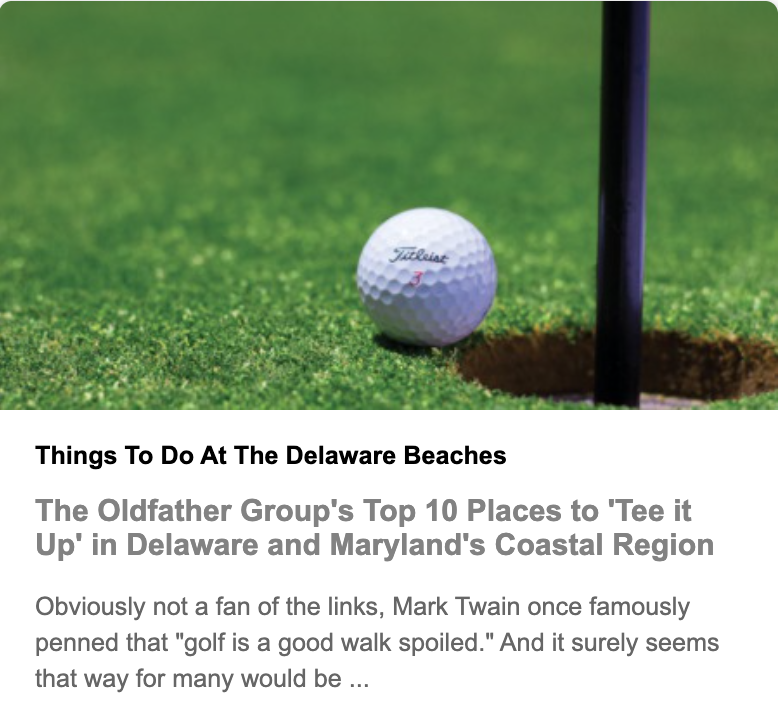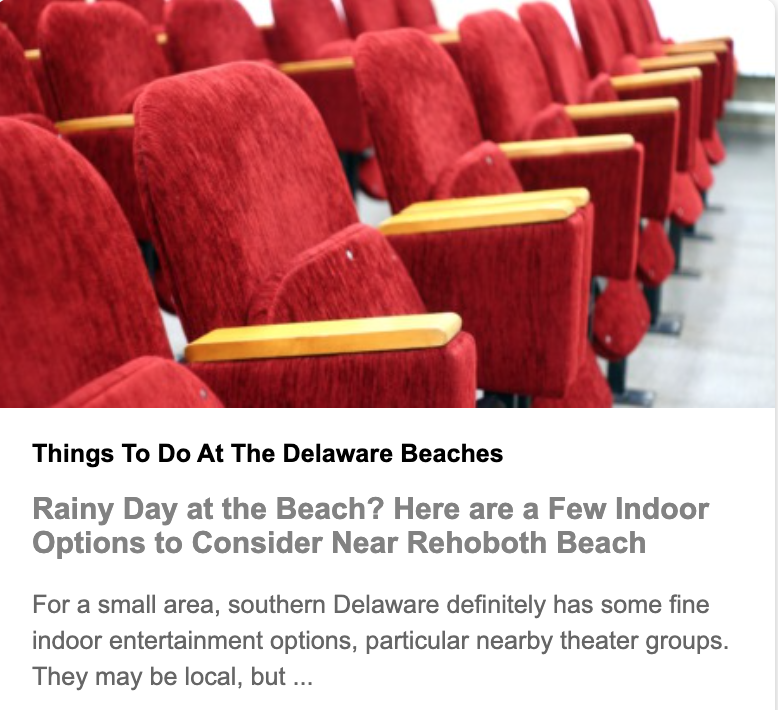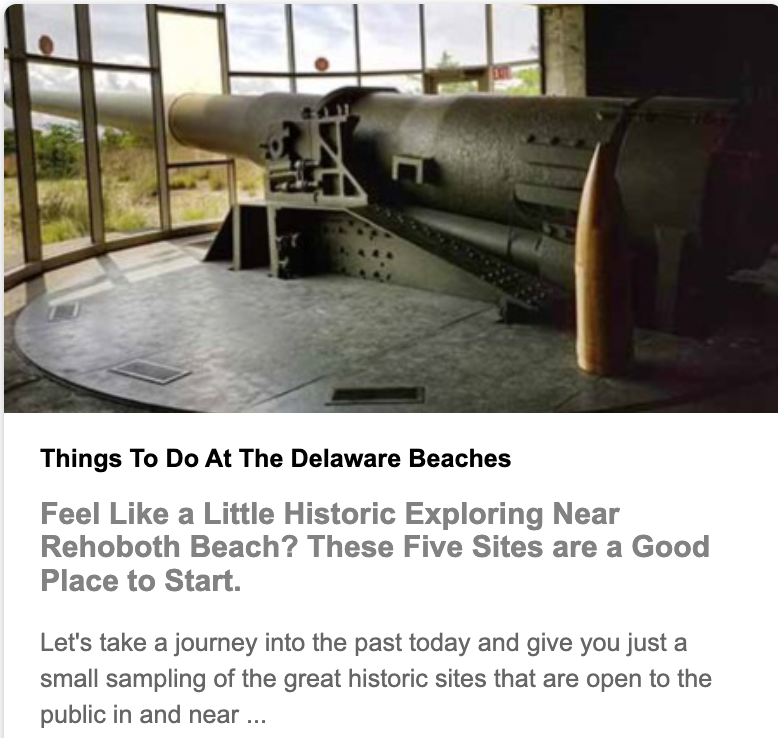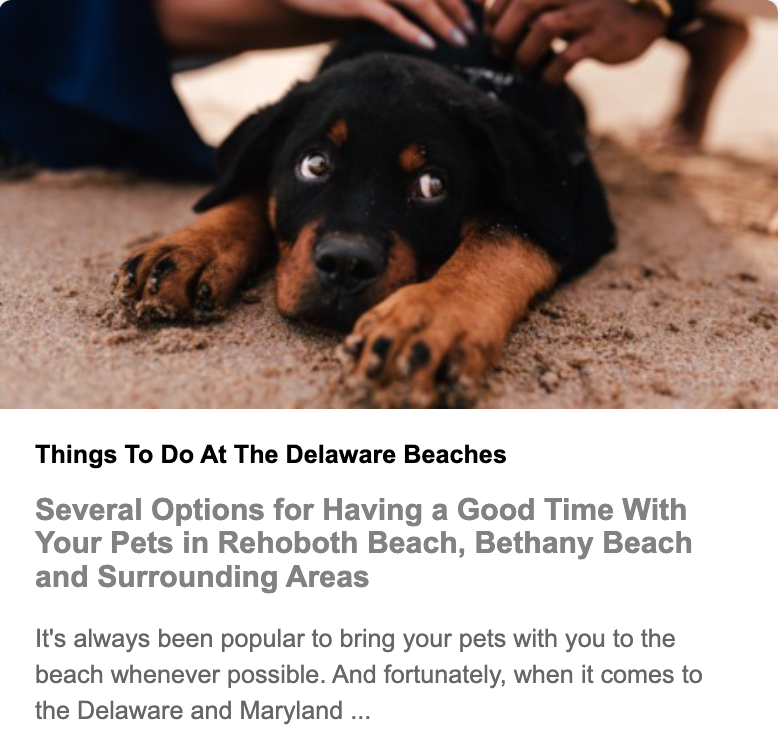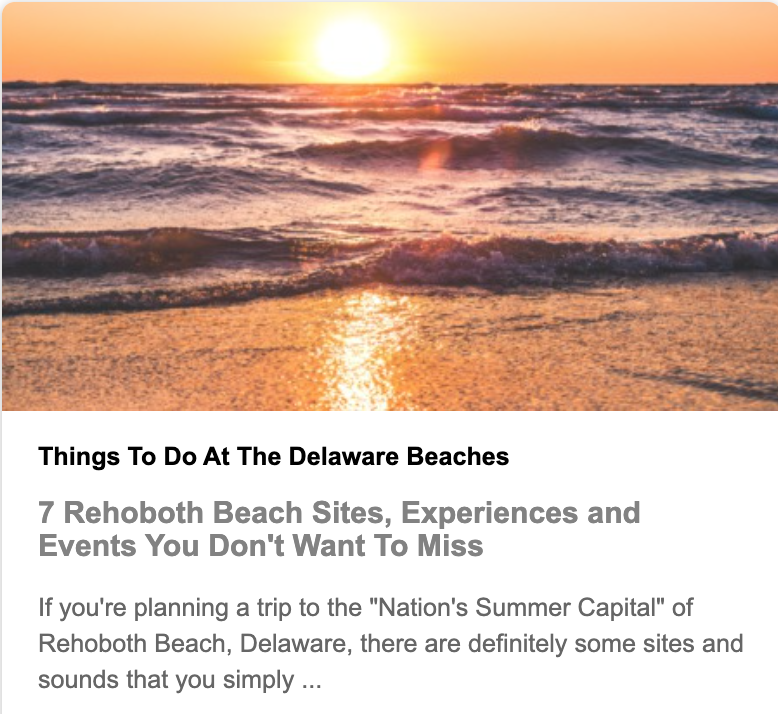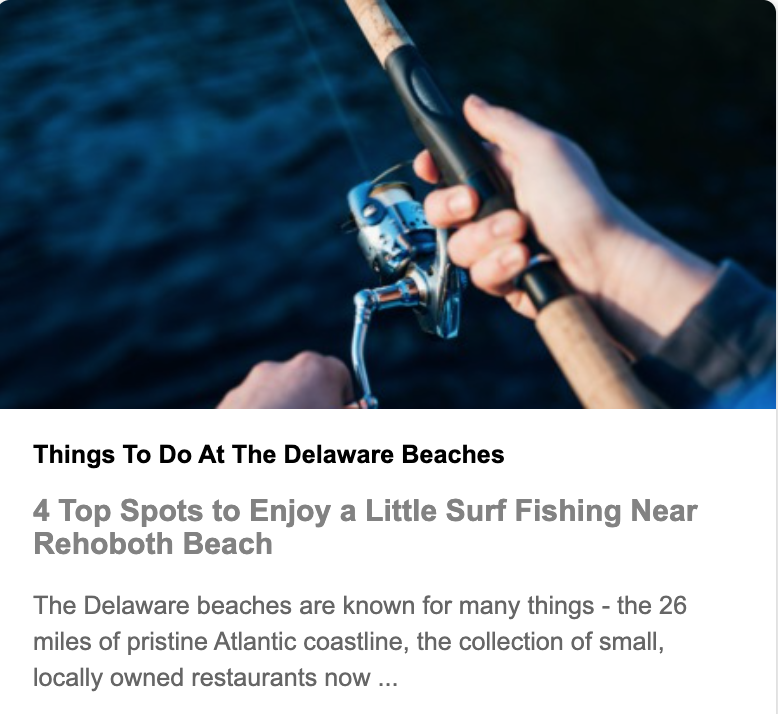 Keep visiting theoldfathergroup.com every week for the latest weekend events and happenings taking place at the Delaware and Maryland beaches, as well as northern Delaware, southeastern Pennsylvania, and greater Annapolis.
And whatever you plan on doing this weekend, have a great time here in the coastal region.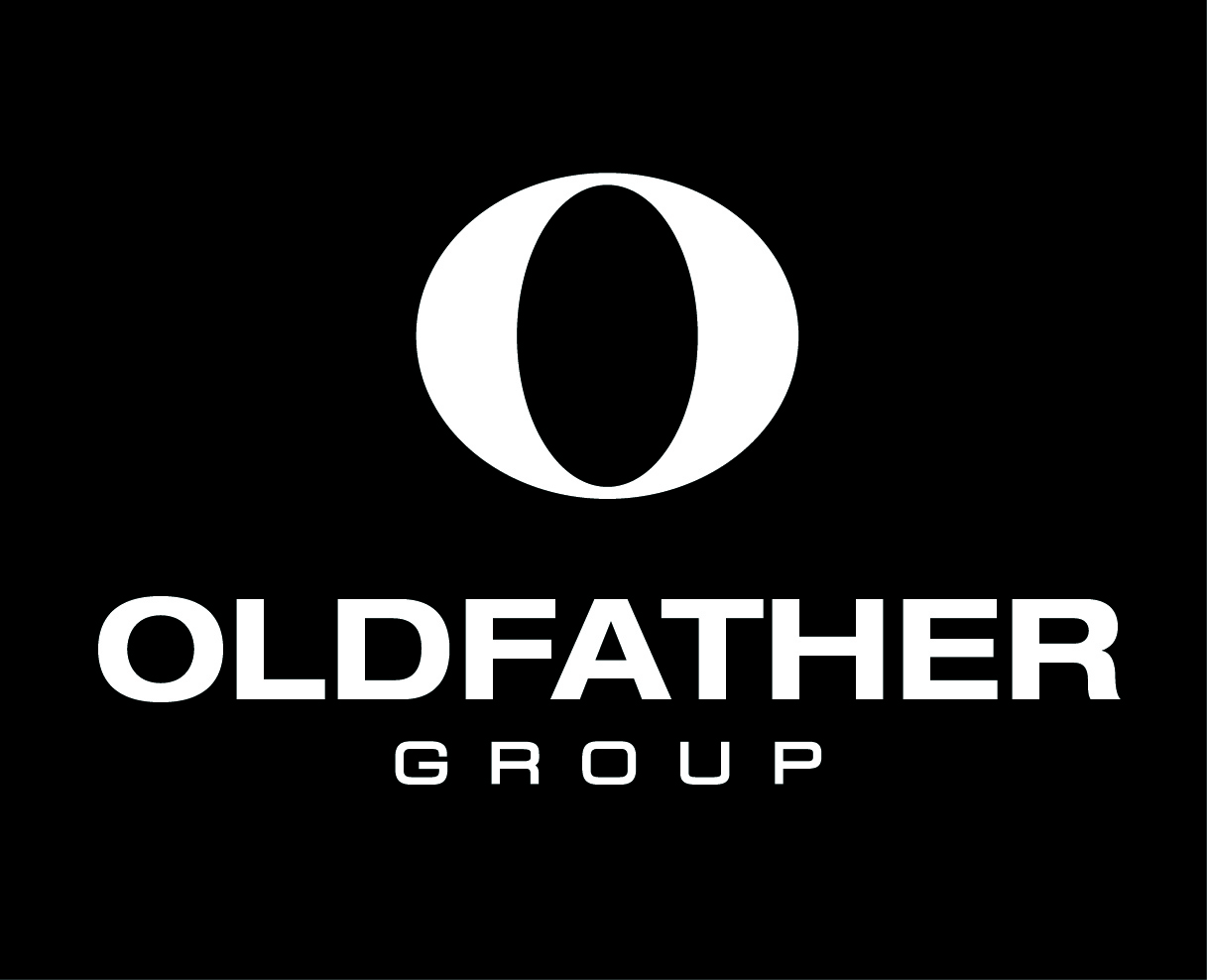 Google Reviews of The Oldfather Group Real Estate Agents in Delaware & Maryland
⭐⭐⭐⭐⭐ "It's our pleasure to recommend Oldfather Group to anyone wanting to buy or sell their home. Being new to the area and after having an extremely frustrating experience with another reality group in the area, we decided to give Dustin and the Oldfather Group a try. From helping us decide on a listing price, to prescreening buyers, through all the negotiations, and then handling all the legal issues and paperwork our overall experience was excellent. Attention to detail was superb as well as their quick response time to all our questions and concerns. We had an administrative assistant assigned specifically to our contract which helped a lot. Consequently, the settlement was a breeze. Over the years we have used many Realtors and unquestionably the Oldfather Group was the best." -Allen Sangree
⭐⭐⭐⭐⭐ "This team has it all. They're professional, knowledgeable and responsive. Looking to buy or sell a home, contact them today!" -Jon Cohen
⭐⭐⭐⭐⭐ "If you need to buy or sell, this is the agency to call! We had a very pleasant selling and buying experience with this highly experienced group. Our agent... was innovative, thorough, creative, knowledgeable and professional!!" -Deborah Von Stetten